Rutland City Fixed Routes
(Current Covid schedule) Monday through Saturday:
All city fixed routes will be beginning at 8:00 a.m. and will run every half hour. The last run of the day will leave the Transit Center at 4:30 p.m.. All city fixed routes will be shutting down from 12:00 p.m. to 1:00 p.m. daily – Monday through Saturday.
This route does not deviate.

Transit is a mobile app packed with features that helps you plan a trip on The Bus. Real time bus tracking and information, service alerts and trip planners are some of the many useful features that make this app the favorite for transportation services.
download app + learn more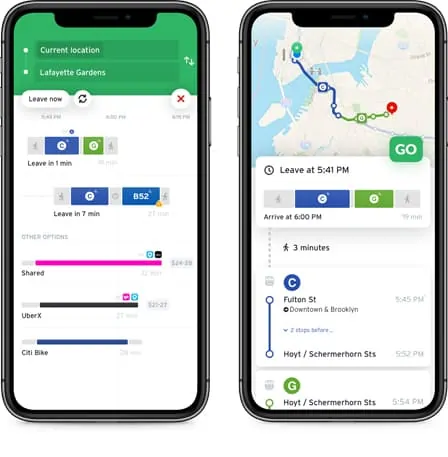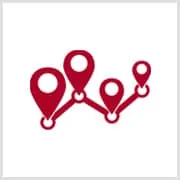 Bus Routes
Interactive visual route maps with stop locations markers for all bus routes.
view bus routes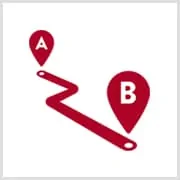 Trip Planner
Detailed step by step directions to get you to your destination.
plan your trip now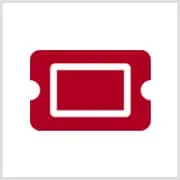 Bus Fares
Fare rates for all bus routes including monthly and special rates.
view bus routes fares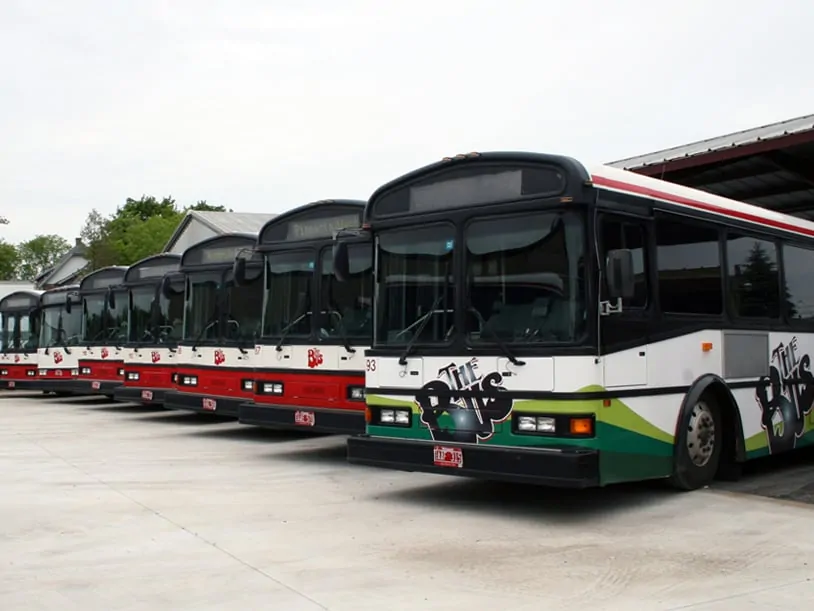 mvrtd is vermont's largest non-urban transportation system
Did you know that Marble Valley Regional Transit District operates the largest non-urban public transportation system in the state of Vermont? This makes us proud as it allows us to improve the well-being of individuals, families and the community as a whole by providing outstanding bus service.

The MVRTD, often referred to as "The Bus" has served the residents of the greater Rutland area for over 35 years now. We offer transportation to and from social service agencies, schools and area businesses. Thousands of residents count on us for daily transport as well as one-time trips.

28
Gallons of gasoline saved
.55
KG of CO2 emissions reduced